The Mold Polishing Experts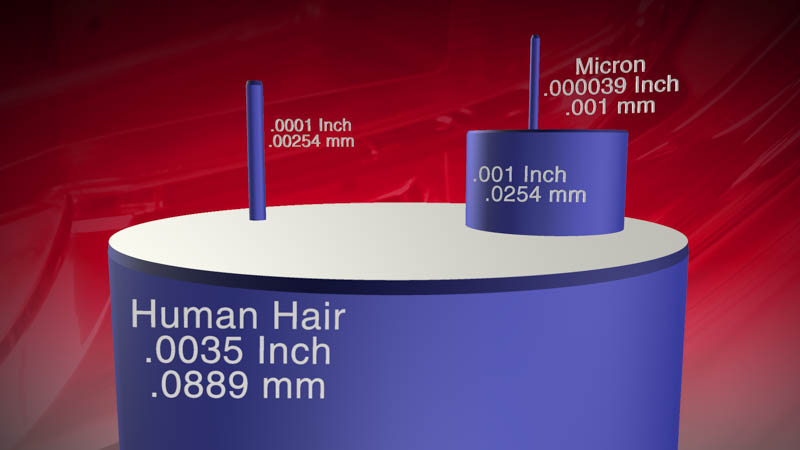 With today's tight tolerances, quality mold polishing is
critical to your injection mold's success.There has been an explosion in technology. In the injection molding industry we have gone from making buttons and combs to high tech medical equipment. We have come from lathes, mills, and grinders to five and six-axis machines programmed by a computer. Tolerances have gone from thousandths of an inch to microns.
Ultra Polishing was one of the first companies to recognize the need for a company specializing in mold polishing. Today, they are the best mold polishers in the world. Mold polishing is the only thing they do. They have to be the best.
Ultra Polishing gets your job to market faster. Whether your mold requires a uniform stoned finish, an optical quality diamond polish, or anything in between, Ultra Polishing has the tools, the skills, and the experience to make your parts perform their best.