Resources for Plastic Injection
Mold Makers and Engineers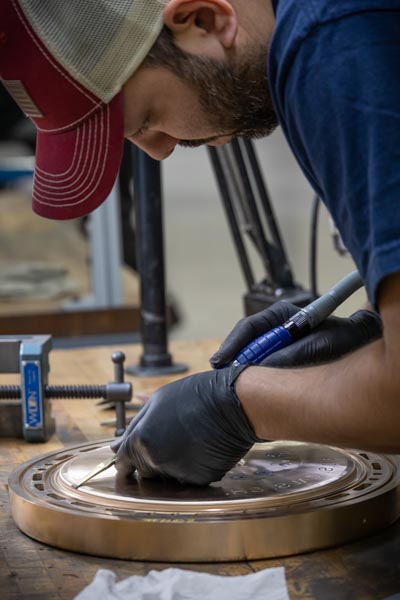 Quality polishing is critical to the success of your mold's operation. Mold polishing helps your mold function better and make better looking parts.
We want to help ensure your success while keeping your investment in time and money to a minimum. Here are some resources that can help you better prepare for your mold or tool's polishing in advance.
Click on any of the headings below for additional details that can help you finish faster and get your parts to market faster.