OUR SERVICES
Large Projects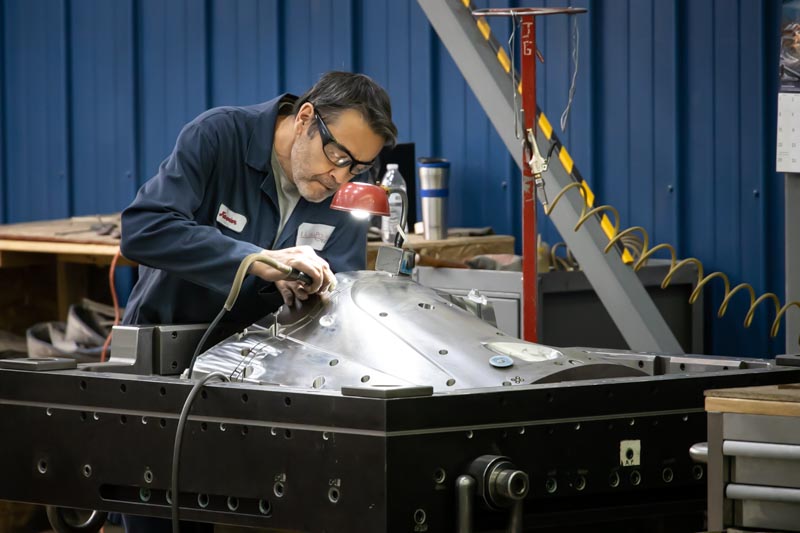 Ultra Polishing's skilled craftsmen are the best plastic injection mold polishers in the industry. Each one specializes in his own area of expertise -- from the smallest medical devices to the largest agriculture and construction vehicle exteriors. Large projects might be just one large part or many small and complex parts. Our large size and years of experience enables us to handle large mold polishing projects with fast delivery, and still maintain outstanding quality at a competitive cost.
Mold Polishing Services
Benching of radii and blending from blueprints, piece parts, and 3D solid models or simple line-up.
Quoting from existing tools, plastic parts, blueprints, and 3D solid models.
Preparing for textured surfaces to assure quality and reduce costs.
Lapping of optics and lenses.
Finishes to all SPE-SPI standards.
Glass bead and vapor hone.
Sending our technicians to your plant or your customers (for established customers).
Expedited Service
When our normal two shifts, six-days-a-week schedule isn't good enough, we offer expedited service with 24/6 -- and even 24/7 -- polishing. You can count on us for the delivery and results you need.
Pickup and Delivery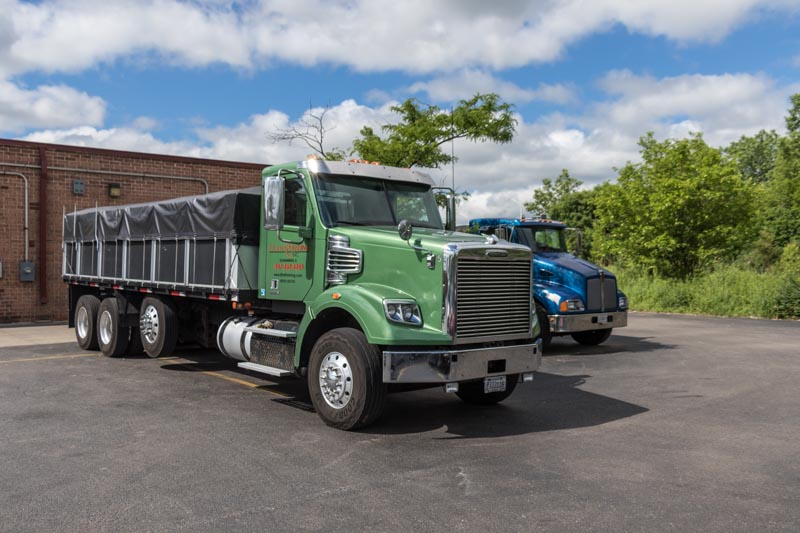 Our own fleet of trucks pick up and deliver your molds up to 50,000 lbs., saving valuable time and ensuring the special attention and care your jobs deserve. Rest easy knowing that your molds and dies are in good hands from the moment they leave your dock.
Value-Added Services
Ultra Polishing provides complete surface finishing service for plastic injection molds, including several value-added services. We work with well-established partners for important services like welding, plating, and texturing, providing you a single-source solution for all your mold finishing needs.
Texturing for a full assortment of requirements.

Welding, including micro and laser welding

Various plating options

Various coating options